Elara, a skilled and ambitious inventor, discovers a hidden chamber containing an ancient relic, the Glove of Dawn. This powerful artifact unlocks a mysterious connection between Elara and the Elemental Cores, the source of magic in the realm. As she seeks to understand her newfound abilities, Elara embarks on a quest that leads her to a fabled city where humans and magical creatures coexist in harmony.
But not all is as it seems in the city, and Elara soon finds herself entangled in a web of deceit, dark secrets, and hidden agendas. With the help of her loyal companions—Kael, a brave and enigmatic warrior; Ysmira, a kind-hearted and resourceful mage; and Lysandra, a cursed yet resilient assistant—the newly formed team must navigate the treacherous undercurrents of a world on the brink of change.
As they unravel the mysteries surrounding the Elemental Cores and face powerful adversaries, Elara and her friends discover their true potential and the depths of their courage. In the process, they forge bonds that will shape their destinies and alter the course of their world forever.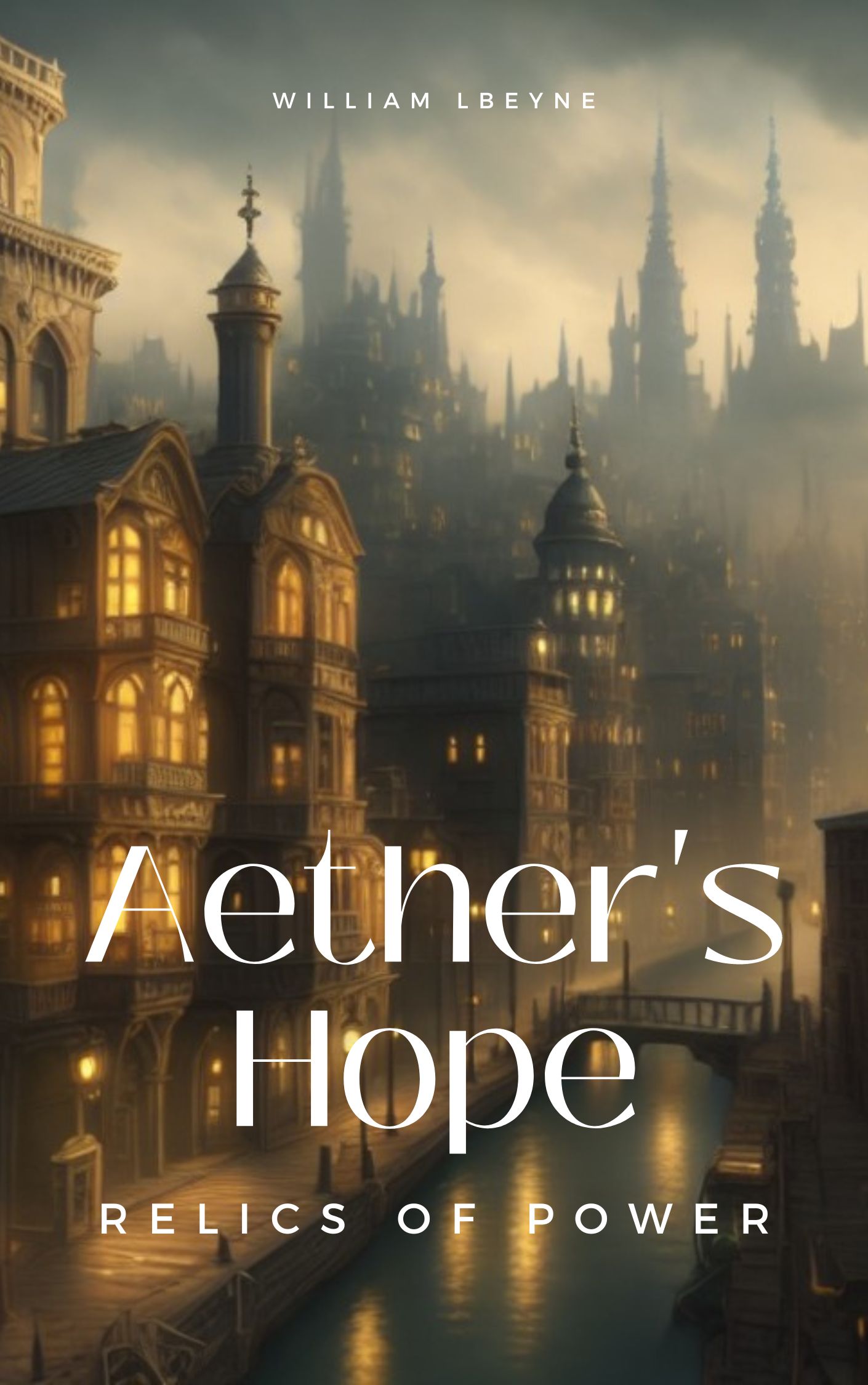 Product Details
Author : William Lbeyne
ASIN ‏ : ‎ B0C1XQTR5D
Publication date ‏ : ‎ April 8, 2023
Language ‏ : ‎ English
File size ‏ : ‎ 334 KB
Simultaneous device usage ‏ : ‎ Unlimited
Text-to-Speech ‏ : ‎ Enabled
Screen Reader ‏ : ‎ Supported
Enhanced typesetting ‏ : ‎ Enabled
X-Ray ‏ : ‎ Not Enabled
Word Wise ‏ : ‎ Not Enabled
Sticky notes ‏ : ‎ On Kindle Scribe