Are you looking for an exciting, mind-bending adventure? Look no further than Shadow Link Kindle Edition! Written by James Trait, Shadow Link takes readers on an incredible journey of exploration, discovery and redemption.  It's now available to purchase on Amazon in Kindle Edition.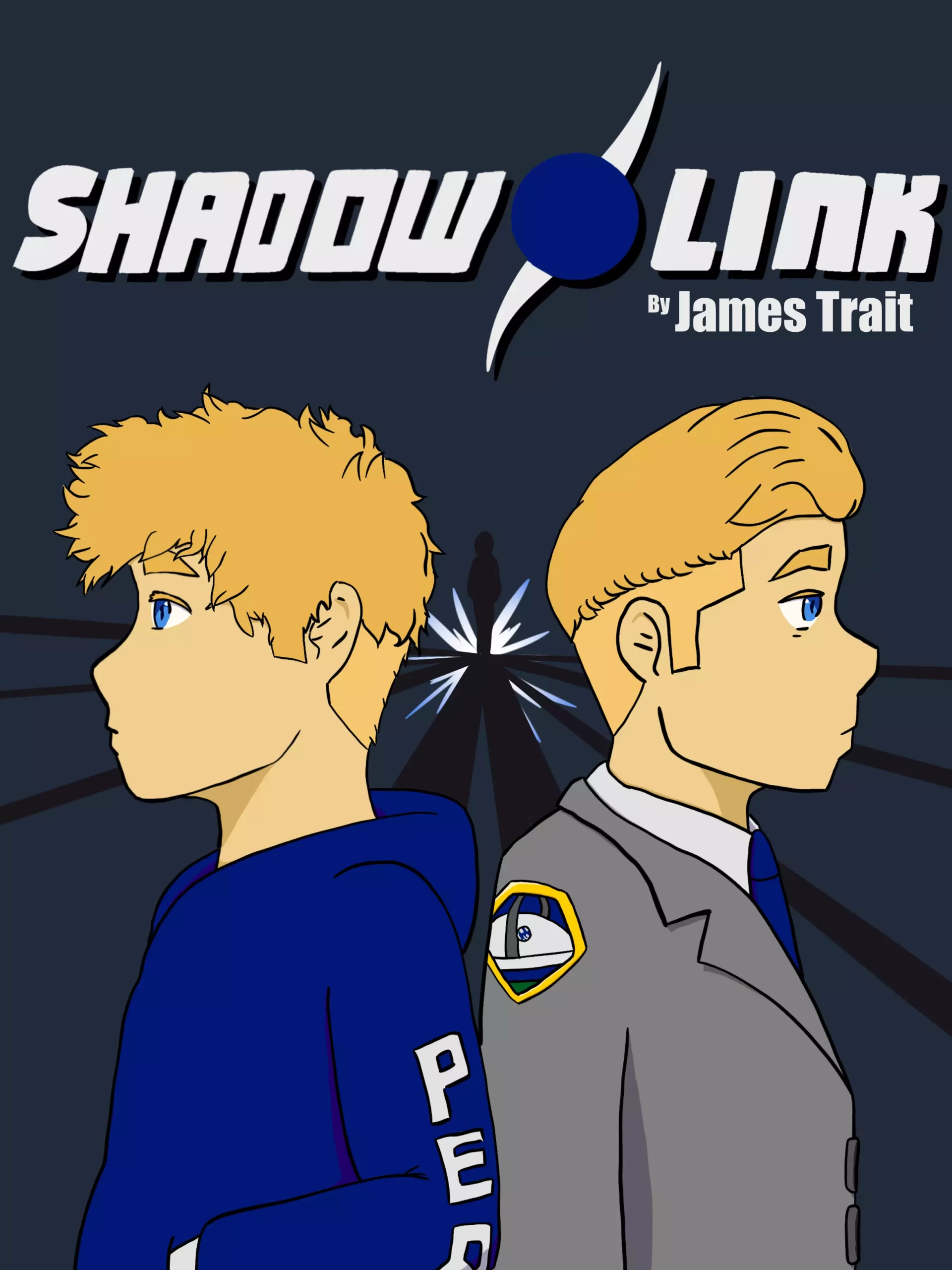 The story follows John Roman and his two teams as they explore a device on an alien planet that can take them to entirely new universes. As they discover more about the technology and its capabilities, they also uncover the dangers associated with it. A person cannot achieve an advantage without causing havoc to their counterparts. This is where the story gets more interesting.
Shadow Link is a masterfully crafted story that will keep you on the edge of your seat from beginning to end. With plenty of suspense and intrigue, readers will be taken on a thrilling ride as they explore new worlds and unravel the mysteries behind this powerful device.
If you're looking for a thrilling adventure that will keep you guessing, then Shadow Link Kindle Edition is the perfect read! Give it a try, and get ready for an unforgettable journey.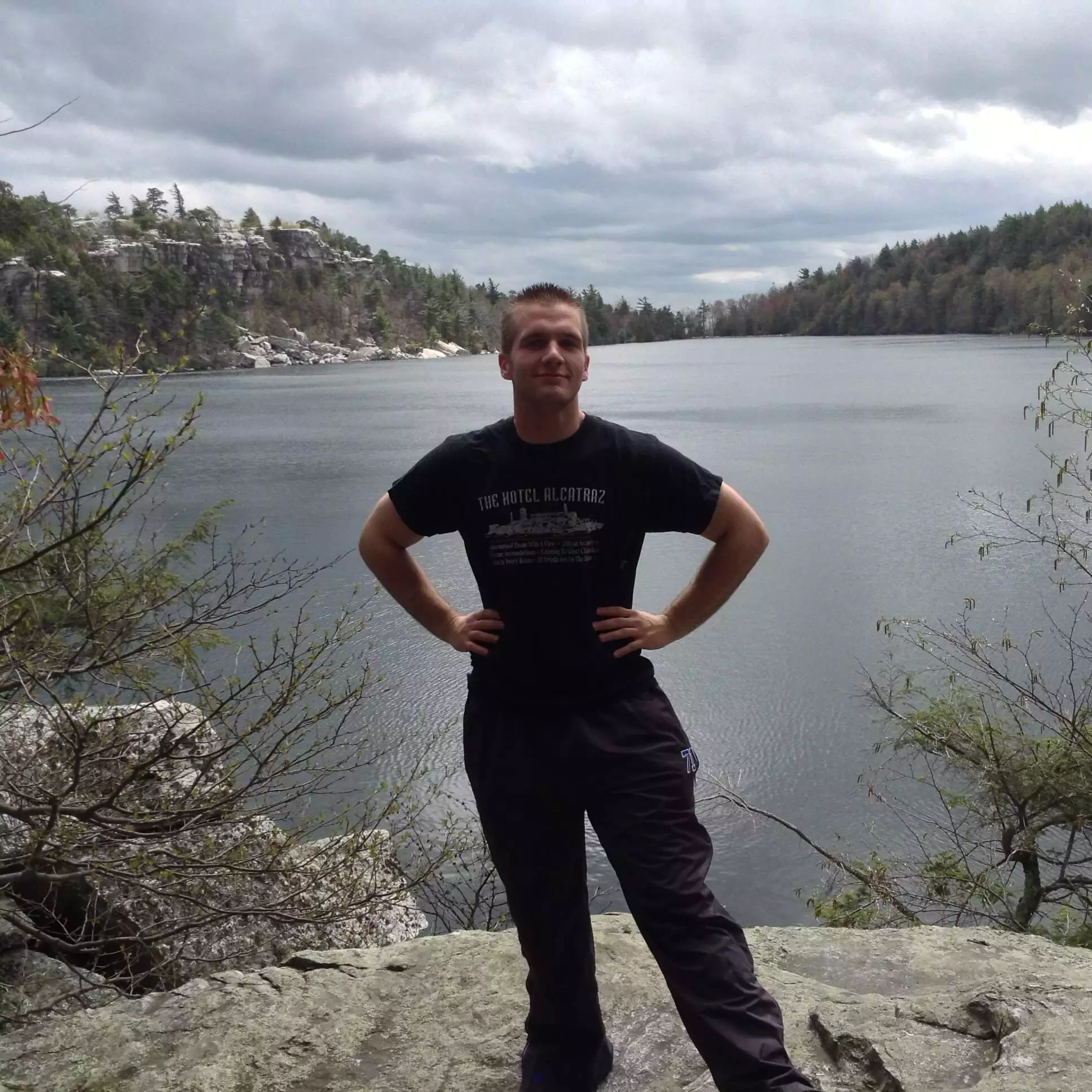 About the Author
James Trait is a science fiction author from Upstate New York. He grew up loving the genre, and his work reflects that passion. Through his stories, he brings together thrilling adventures and the importance of family. His stories are unique and captivating, drawing readers in from start to finish.
Product Details
Author: James Trait
ASIN: B0BKQXJHFS
Publication date: ‎November 1, 2022
Language: ‎English
File size: ‎1702 KB
Text-to-Speech: ‎Enabled
Screen Reader: ‎Supported
Enhanced typesetting: ‎Enabled
X-Ray: ‎Not Enabled
Word Wise: Enabled
Sticky notes: ‎On Kindle Scribe
Print length: ‎414 pages
Page numbers source ISBN: ‎B0BRWQCPZH
Best Sellers Rank: #1,731,792 in Kindle Store