Lighting plays a vital role in improving your garden's ambiance. You can't achieve a great feel with poor lighting. It has been observed that many people overlook lighting when decorating their gardens. To add real sophistication to your garden, you need to follow the right lighting ideas and techniques. Going with a wrong lighting idea can make your garden look ugly.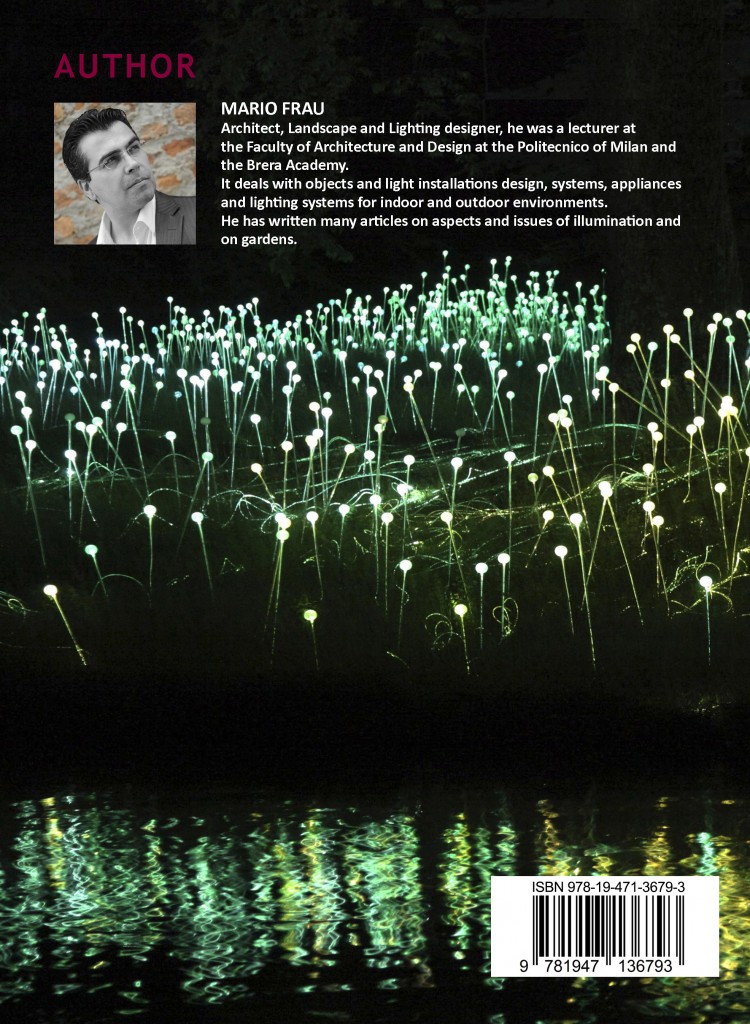 Mario Frau is a very talented landscape lighting designer who knows exactly how to add beauty to your garden through unique lighting ideas. His latest book Garden Lighting – Enlighten Your Knowledge covers every aspect of garden lighting, bringing you the best lighting solutions to add a real wow factor to your garden.
The garden lighting book is comprised of practical examples and real-life pictures, providing you with unique lighting ideas and solutions so you can reinvent your garden in the best possible way. You can follow Mario Frau on Facebook and Twitter to keep up to date with his latest landscape ideas.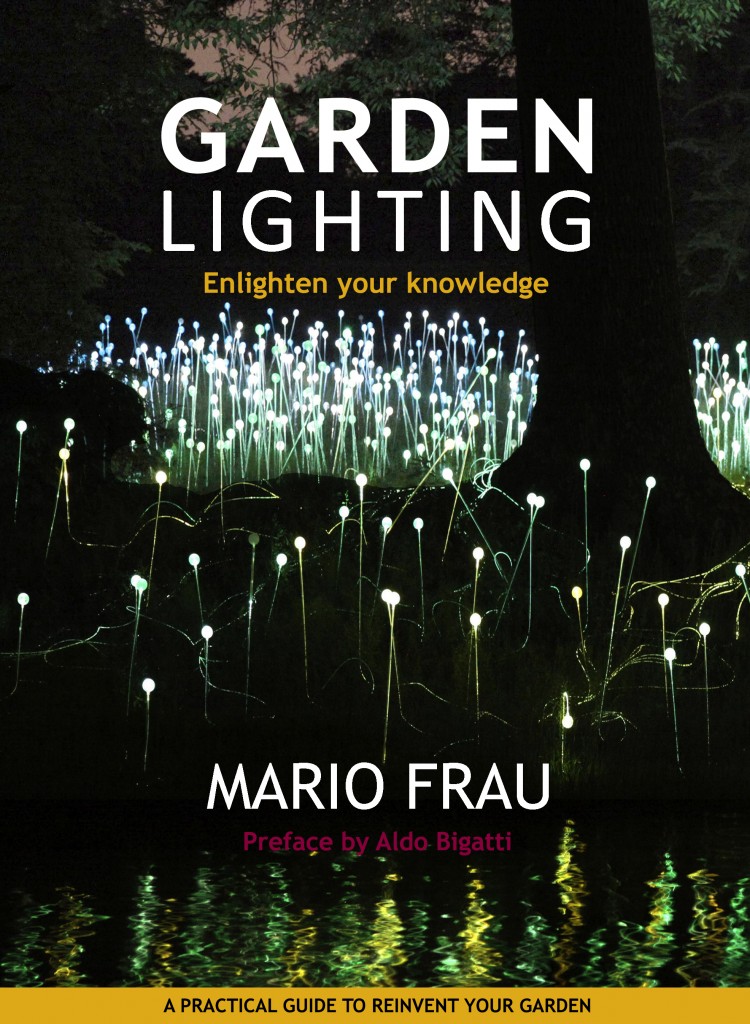 Here's what the author Mario Frau says about its book:
''Light is a powerful element as allows to spend time outdoor even in the dark plus serves as a protection against the darkness of the night. Through"Garden Lighting", you can give a new life and new use to your current garden, however it does involve some degree of understanding of optical effects and garden design.
But everyone should be put in the condition to be able to transform his garden, this is why I created an easy to use guide to help understanding the techniques and principles that help you achieve a spectacular result.''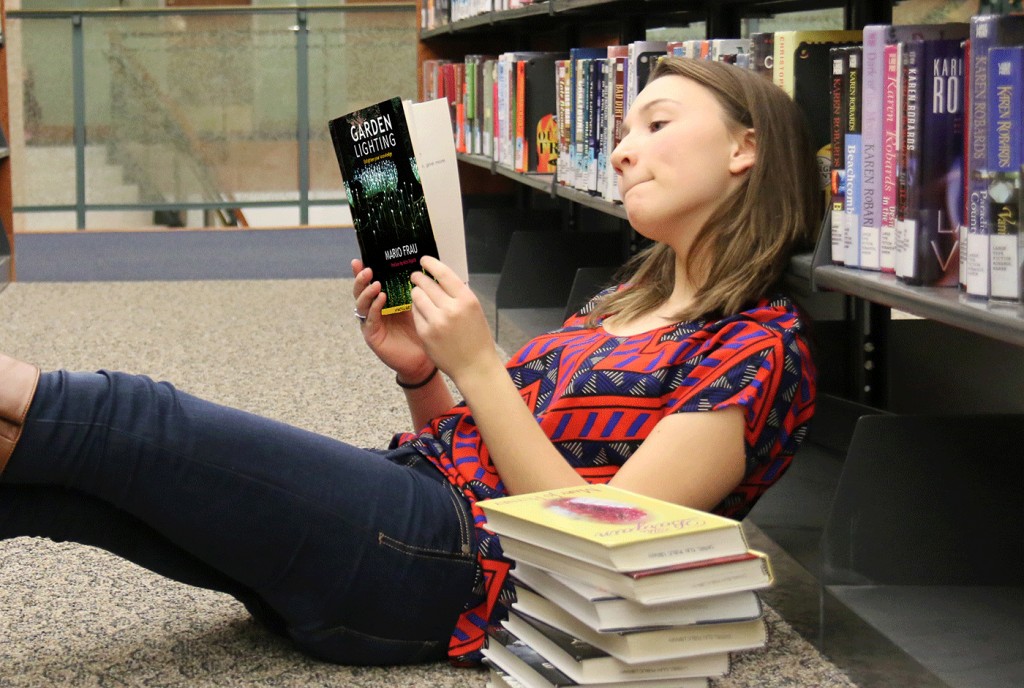 The book is a complete package for those wanting to do something new to their garden. So get yours now before it's gone!
Have something to add to this story? Please feel free and don't hesitate to let us know your valuable feedback, using the comment section below.
Product Details
Author: Mario Frau
Series: 1
Paperback: 204 pages
Publisher: BookPatch LLC, The; 1 edition (August 14, 2017)
Language: English
ISBN-10: 1947136798
ISBN-13: 978-1947136793
Product Dimensions: 6 x 0.5 x 9 inches
Shipping Weight: 13 ounces (View shipping rates and policies)
Average Customer Review: Be the first to review this item
Amazon Best Sellers Rank: #5,670,813 in Books