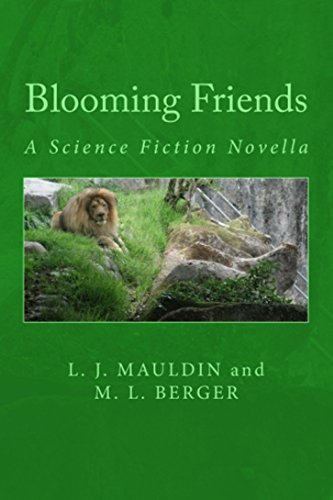 As the research/explorer spaceship Elysium Hub speeds towards the distant planet of Trappist 1C, it carries a range of plants to be introduced to the new world as part of a galaxy-changing experiment. The assorted crew members discover that their Captain, Roger Nuttycomb, is a man who demands their respect and loyalty although he shows little in return.
When their peaceful journey is interrupted by an emergency, crew members battle to salvage the situation and save the ship from impending disaster. Will Nuttycomb step up to the challenges or will his ineptitude lead to a repeat of past mutiny a mission under his command?
After the crew eventually make a safe landing on the planet, the research results indicate bizarre and unforeseen behavior between the plants and animals modulated by the Field. Will this planetary self-defense mechanism tolerate the presence of humans and their behavior? Can humans survive on a planet that demands peaceful coexistence among its inhabitants?
Product Details
Author: L. J. MAULDIN , M. L. BERGER
File Size: 463 KB
Print Length: 162 pages
Publication Date: February 28, 2017
Language: English
ASIN: B06XCRWHG3
Text-to-Speech: Enabled
X-Ray: Not Enabled
Word Wise: Enabled
Lending: Not Enabled
Enhanced Typesetting: Enabled
Amazon Best Sellers Rank: #725,412 Paid in Kindle Store