Acapulco's first female police detective dives into an ocean of secrets, lies, and murder when she investigates her own lieutenant's death.
In this explosive start to the award-winning Detective Emilia Cruz mystery series set in Acapulco, Emilia beat the odds to become the resort city's first female police detective. But she's living in a pressure cooker. Other detectives are scheming to push her out and the police department is riddled with corruption and drug cartel influence.
When the lieutenant is murdered, Emilia is assigned to lead the investigation. Soon the man's sordid sex life, money laundering, and involvement in a kidnapping double-cross combine to create an ugly mess no one wants exposed. The high profile murder case could wreck Emilia's career.
When another detective–Emilia's worst enemy in the squadroom–emerges as the prime suspect, keeping her job might be the least of her worries.
"A thrilling series" — National Public Radio
"Consistently exciting" — Kirkus Reviews
"A wonderful crime mystery" — MysterySequels.com
Poison Cup award, Outstanding Series 2019 and 2020 — CrimeMasters of America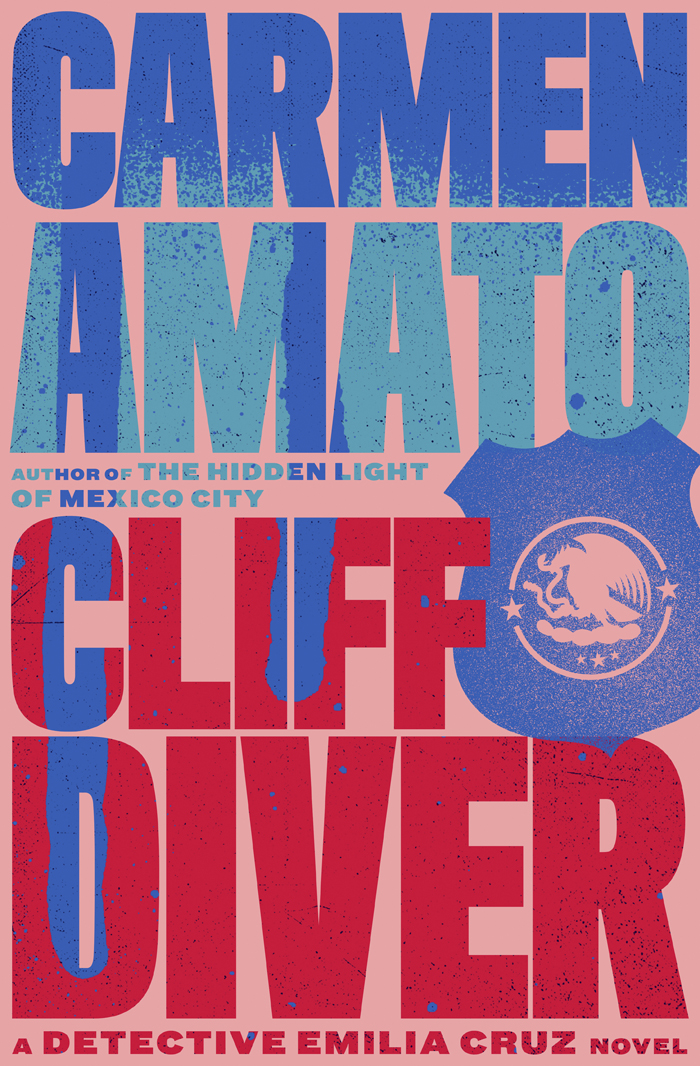 Product Details
Author : Carmen Amato
ASIN ‏ : ‎ B00B76XSUK
Publisher ‏ : ‎ Laurel & Croton (27 January 2013)
Language ‏ : ‎ English
File size ‏ : ‎ 1601 KB
Text-to-Speech ‏ : ‎ Enabled
Screen Reader ‏ : ‎ Supported
Enhanced typesetting ‏ : ‎ Enabled
X-Ray ‏ : ‎ Enabled
Word Wise ‏ : ‎ Enabled
Print length ‏ : ‎ 302 pages
Page numbers source ISBN ‏ : ‎ 1482308045
Best Sellers Rank: #332,321 in Kindle Store