Cancer is a disease that affects millions of people worldwide, and conventional treatments such as chemotherapy can often have grueling side effects. However, many think these treatments don't target the root cause of the disease.
That's where David Etheredge's book "Cancer Alternatives" comes in.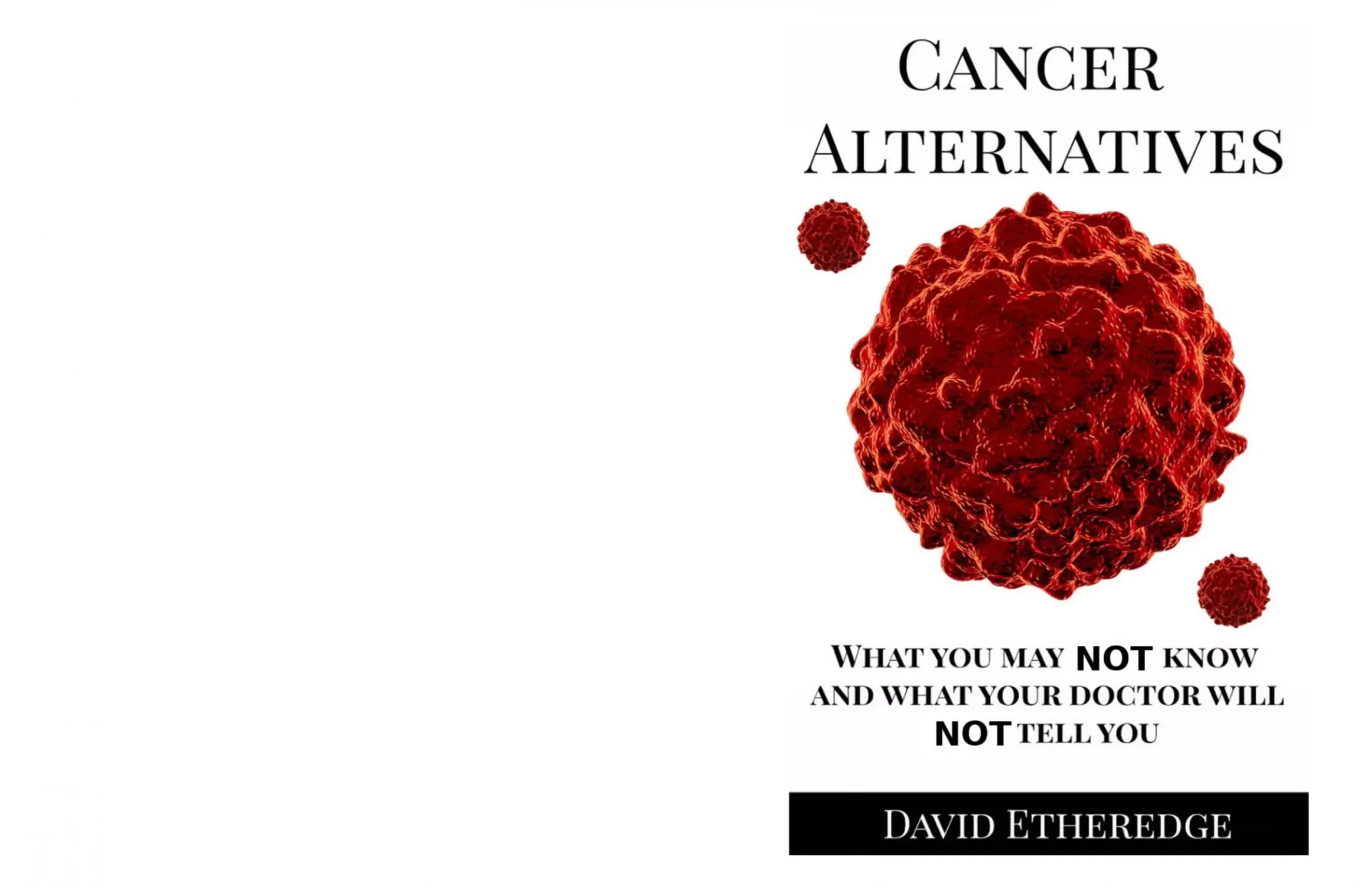 The author explores over 200 supplements, vitamins, minerals, herbals, and other nutritional support that help reduce cancer risk. He also provides an in-depth look at 20 available protocols. He explains why some people are more prone to cancer than others.
One of the key takeaways from this book is that there is no one-size-fits-all approach to cancer prevention. Etheredge recognizes that everyone's body is different and that the supplements and protocols that work for one person may not work for another. He advises readers to keep experimenting until they find what works best.
You are not supposed to consider ''Cancer Alternatives" a medical guide. Instead, it provides information on how to take a preemptive approach to health and wellness to diminish cancer risk.
Whether you're suffering from this deadly disease or want to stay safe, this book provides a plethora of helpful information to keep cancer at bay.
In conclusion, "Cancer Alternatives" is a must-read for anyone looking to take control of their health and reduce their risk of cancer. With its focus on natural, holistic approaches, this book provides a refreshing alternative to traditional cancer treatments. It offers readers the tools to take charge of their health and wellness.