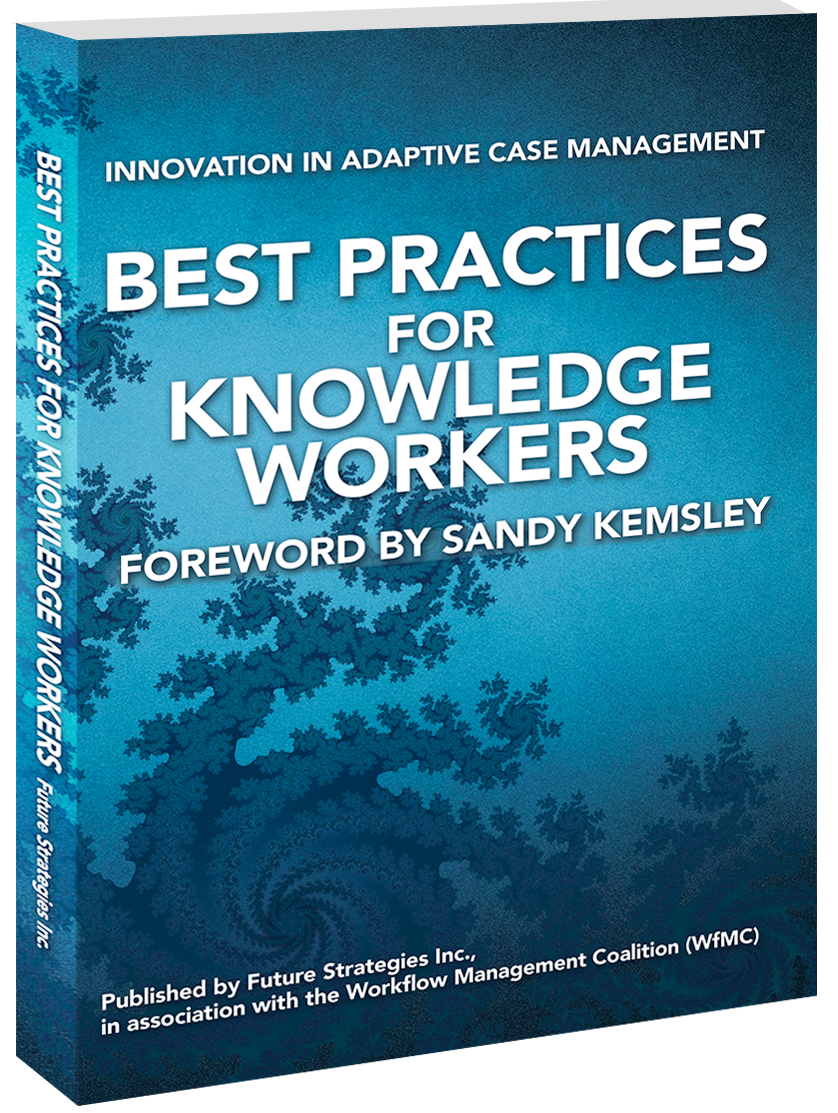 Best Practices for Knowledge Workers describes Adaptive Case Management (ACM) in the current era of digitization, Internet of Things (IoT), artificial intelligence (AI), intelligent BPMS and BPM Everywhere.
You will learn how support of adaptive, data-driven processes empowers knowledge workers to know in real-time what is happening at the edge points, and to take actions through the combination of rule-driven guidance and their own know-how. It is not a traditionally-automated system but intelligent automation, where technology doesn't merely replace human decision-making but extends the reach of the knowledge worker; making IoT data actionable.
As Sandy Kemsley points out in her foreword:
As adaptive case management (ACM) systems mature, we are moving beyond simple systems that allow knowledge workers to define ad hoc processes, to creating more intelligent systems that support and guide them. Knowledge workers still need to dynamically add information, define activities and collaborate with others in order to get their work done, but those are now just the table stakes in a world of big data and intelligent agents. To drive innovation and maintain operational efficiencies, we need to augment case work – typically seen as relying primarily on human intelligence – with machine intelligence. In other words, we need intelligent ACM.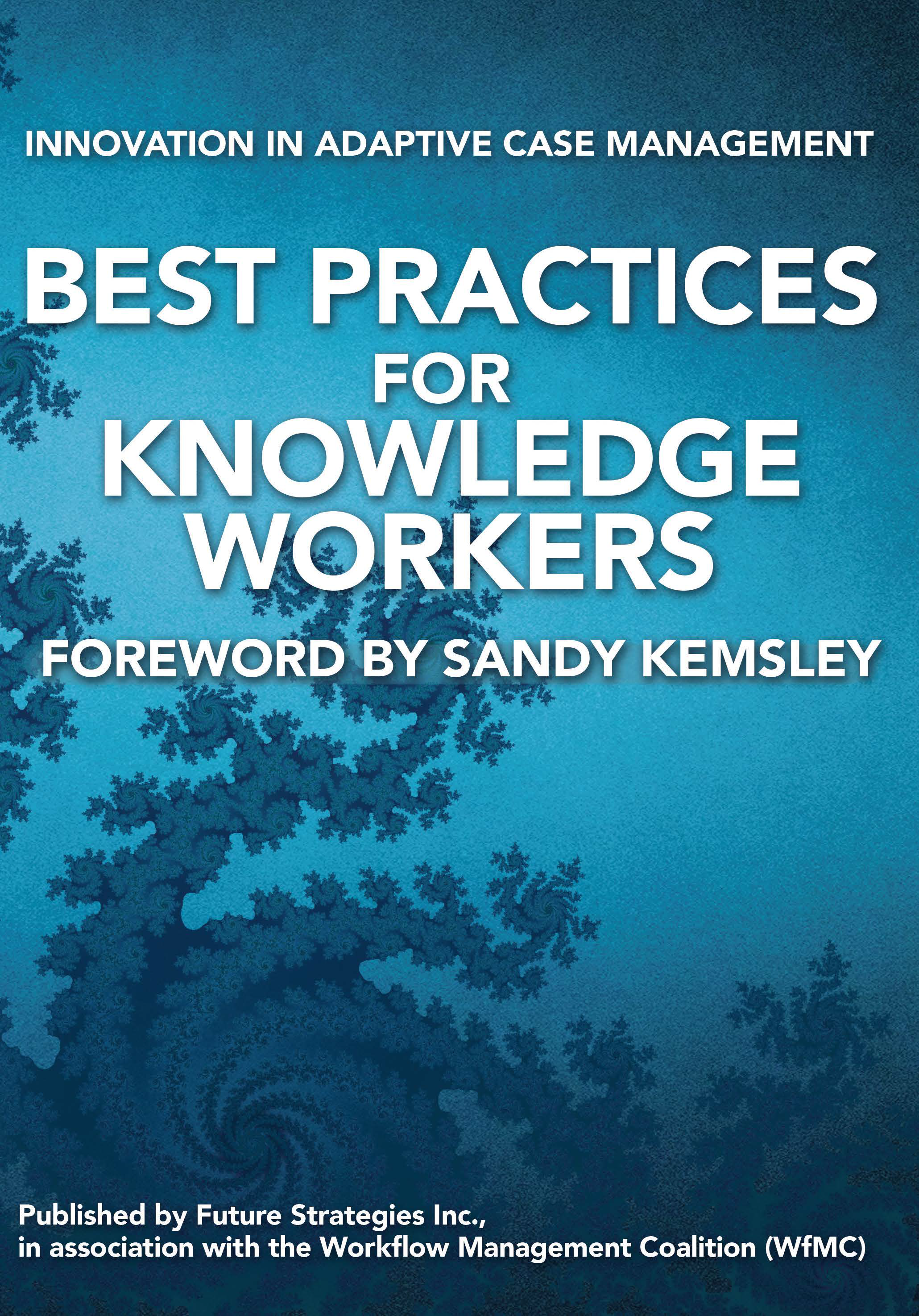 Product Details
Kindle Price: $39.95
File Size: 23235 KB
Print Length: 232 pages
Publisher: Future Strategies Inc. (June 3, 2016)
Publication Date: June 3, 2016
Language: English
ASIN: B01GM1FX4I
Text-to-Speech: Enabled
X-Ray: Not Enabled
Word Wise: Not Enabled
Lending: Not Enabled
Enhanced Typesetting: Not Enabled
Amazon Best Sellers Rank: #251,967 Paid in Kindle Store