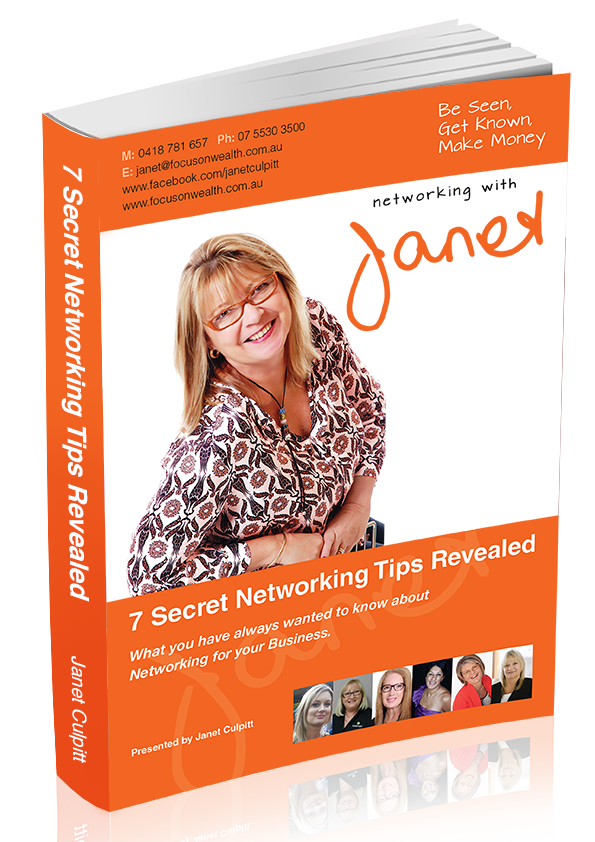 Being a business owner in Australia can have its challenges.
One of the main challenges is attracting clients, especially if you have a service to provide rather than a product.
Having been a service industry business owner for over 15 years I have experienced many ups &downs.
I believe successful business owners believe in their product or service & are passionate about what they do. Their reason for starting their own business usually stems from this. They are usually the best ambassadors for their business as they are representing themselves.
Having existing clients refer their contacts to your business is great and a wonderful testimonial for you.
Having other business owners refer their contacts to your business can elevate the position in the recognition for your business type to a whole new level.
Meeting with like-minded business owners sharing current trends, markets, issues affecting business, staffing, clients, & the list goes on, can really strengthen your resolve, keeps you motivated & helps you work on ,instead of in ,your business.
This is ,networking for business. Be Seen, Get Known, Make Money !