Calder made mistakes he would pay for, though he didn't think it would be with his life. He quickly learned that everything he believed about dying wasn't true, after all.
From the author of The Peace of Pi, and Ending in V, comes a haunting new tale that will keep you turning the pages, to the unexpected ending.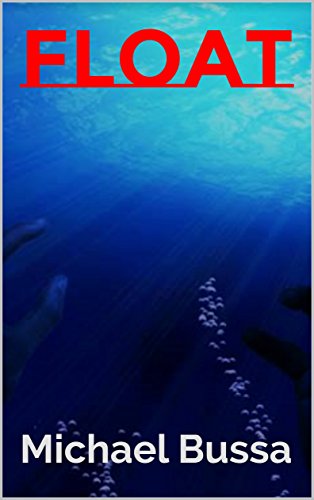 Check Out What Readers Said about Kindle/eBook!
"This is a wonderful short story to read. I have read all of Michael Bussa's work and he delivers excellent work. His stories always take twists that keep the reader interested. Highly recommend!" By wayne hammond
"Michael has found his calling writing is where your heart and mind belongs , I really enjoyed your short story I never expected the ending which to me is a great story , I loved it." By Amazon Customer
Product Details
Author: Michael Bussa
File Size: 929 KB
Print Length: 18 pages
Publication Date: March 8, 2017
Language: English
ASIN: B06XH3YKPM
Text-to-Speech: Enabled
X-Ray: Not Enabled
Word Wise: Enabled
Lending: Not Enabled
Screen Reader: Supported
Enhanced Typesetting: Enabled
Amazon Best Sellers Rank: #955,907 Paid in Kindle Store