Introducing: Angela — a feisty British pensioner in her eighties — who has the opportunity to upgrade her safe, quiet life to one of crime fighting high octane adventure…
First and foremost, Madam Rhino (The Adventures of Agent Grey) is a great-read for any avid reader of action fantasy books with a twist. This is the origin story of the formidable senior powerhouse Madam Rhino.
Typically, there is little excitement in Angela's life, the straight-talking pensioner who lived in the English countryside. She is feisty, independent and does not like being told what to do just because she is a grandmother in her eighties.
But then the ultra secret agency The Bridge Club, whose mission is to maintain world peace, is recruiting. Does Angela want to seize the opportunity to upgrade her safe quiet life to one of high-octane adventure? Can she show she's a worthy candidate? After all, age is just a number.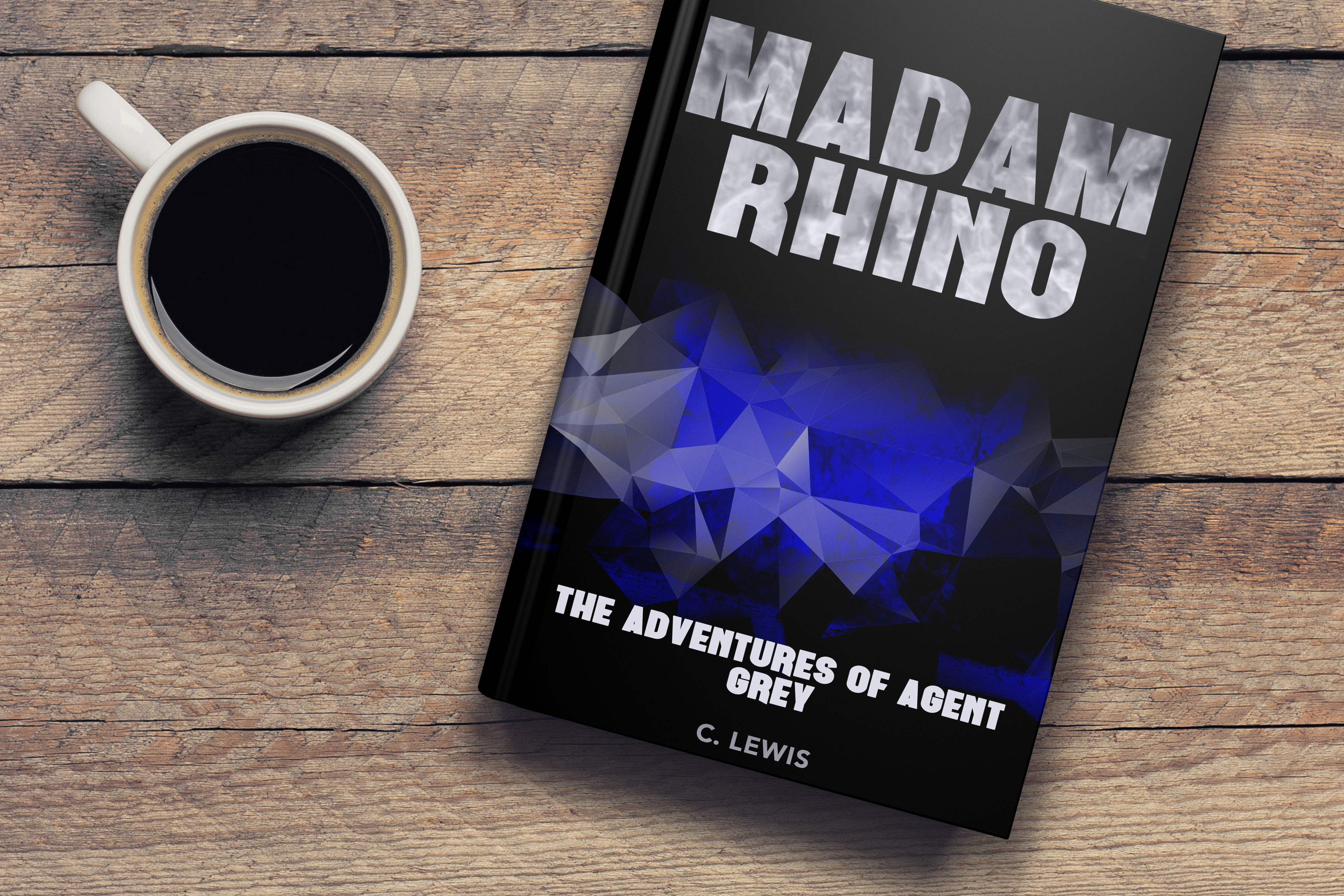 You owe it to yourself to get your copy of this novel right now. Available at your favourite ebook store.
Some estore links
Links