If you want to become a writer and you are confused about all the writing areas there are. If you muddled which writing style you should select, then you really need to start writing for the easy areas of writing that can help you figure out your potential to work in the different field of literature.
Here are the five different and easy career options that any beginner writer can start working in and explore their talents.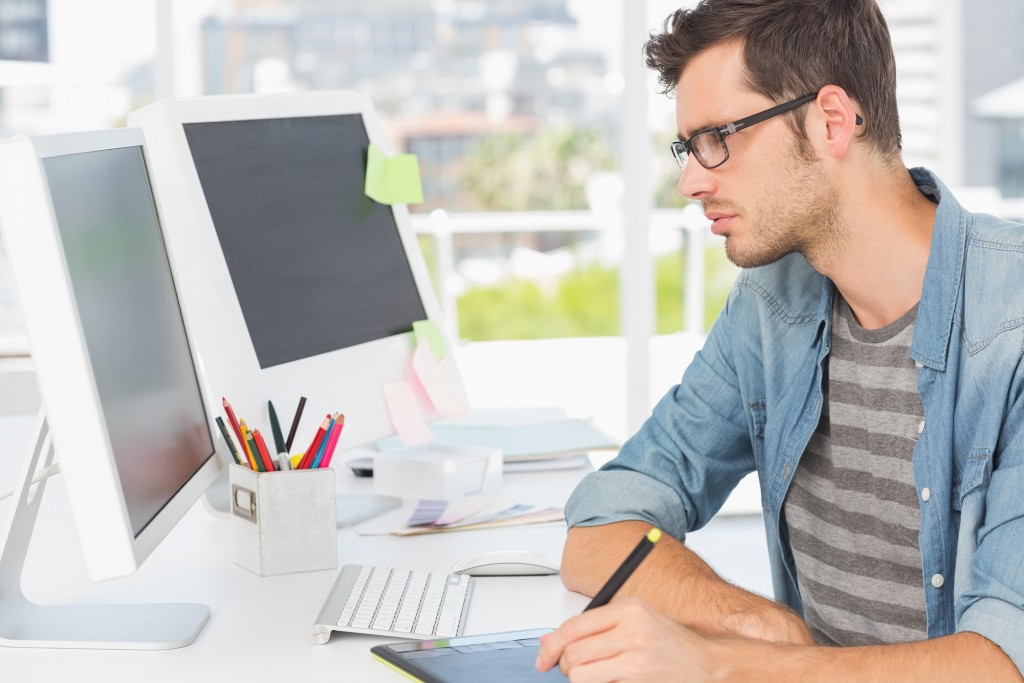 Speechwriter
If you think that you have good skills in vocalizing your thoughts, then you can start working on the speeches on your own. You can contact any agency or organization that hire speechwriters for writing speeches for different companies, famous people, and celebrities.
Do the job in this sector and observe that if you fit here, then try to make a career out of it. The pay scale of the speechwriter is so fascinating that if you work on your skills and get a job in this writing field, you'll be making a fortune.
Web Content Writer
If you have any knowledge about SEO (Search Engine Optimization), then you can start working on the web contents. Many big companies are always in search of quality writers or bloggers for hire. Companies look for talented web content writers who are capable of writing the contents and help their company to maintain their SEO ranks.
Start writing blogs and articles for different websites to explore your writing quality; then you can apply for any company to hire you.
Ghostwriter
Ghostwriting is also a very suitable option for a beginner writer to explore their writing skills and learn a bunch of stuff related to the writing area. There are so many companies who want ghostwriting services for hire; you can provide them with ghostwriting services without even getting a negative shadow to be fell on your name since ghostwriting is all about anonymity. This writing service will help you a lot in improving your writing skills.
Video Game Writer
You can also start small by narrating the characters in the video games. It is also one of the highly paid writing jobs and a smooth section to get started with. If you are a passionate writer and a fantastic gamer, then it will be a piece of cake for you to make a career out of it and earn big bucks.
Travel Writer
Travelling can be pretty expensive, but wouldn't it sound great if you can earn back what you are spending, or at least half of what you spend on travel? You can always start writing traveling blogs for different websites and make money out of it. As a beginner writer, you can start writing by sharing your travel experience with the world and let others see the world with your eyes. If you indeed own an excellent set of writing skills, then in no time you will be famous among people, and everyone will adore your articles.