The Pigeon Hole explores twenty-first century life, through the lens of the good, the bad and the ill-informed.
When a curiously violent crime strikes the suburbs, society's attentions shift towards unearthing the villainous perpetrators. However, upon closer inspection, things aren't entirely what they seem. A microscopic examination of the suspects results in a search considerably closer to home…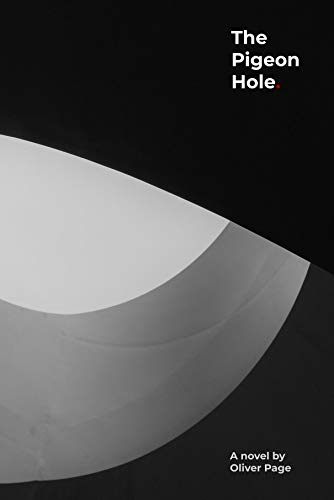 A neoteric take on the stereotypical crime novel, The Pigeon Hole will compel you to question everything about your social standpoint. Think you know the world from top to bottom? We'll just see about that.
Book will be lived on 9th May 2020
Product Details
Author: Oliver Page
File Size: 1053 KB
Print Length: 202 pages
Simultaneous Device Usage: Unlimited
Publication Date: April 29, 2020
Language: English
ASIN: B087WQKW6T
Text-to-Speech: Enabled
X-Ray: Not Enabled
Word Wise: Enabled
Lending: Not Enabled
Screen Reader: Supported
Enhanced Typesetting: Enabled