The Favored Son tells two parallel stories – the rise of Jason Chen, a Chinese-American con-artist, and the fall of his traditional immigrant family. A family that he rips apart forever.
         Accustomed to a quiet life in the mid-west, the Chen family moves to California in search of a better life after they immigrated from China. Following the tradition of their homeland, Jason's parents pour all of their money and attention into their son. He is the only son among five daughters, and they hope that he will be successful and bring honor to the Chen name. Jason wants to make his family proud, but his ambition draws him into to a life of deception and crime. He uses his family's money to buy his way through MIT and, after graduating, becomes a professional con-man. This lifestyle soon draws unwanted attention. As the police begin to close in on him, he decides to fake his own death and flee the country. He then begins an extraordinary adventure. His escape takes him to distant corners of the world: back to his ancestral home in China, and an obscure city in South America. Jason is desperate to outrun his past and the tragedy of a broken family he has left behind, a family now completely changed forever by his actions.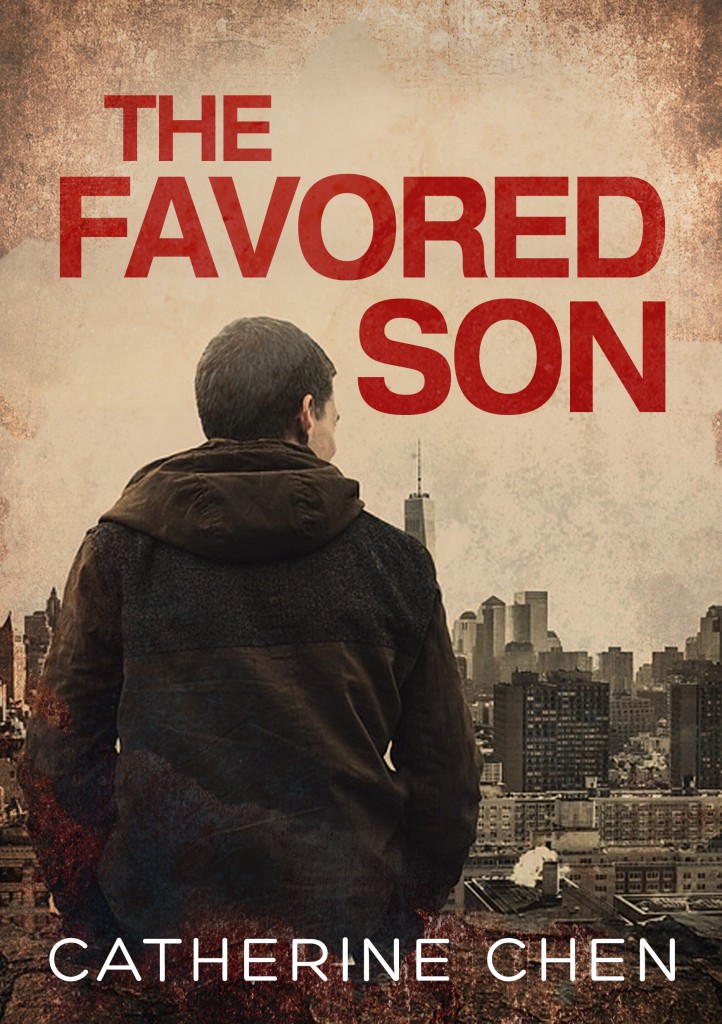 Author Biography : 
Los Angeles based author and screenwriter Catherine Chen releases her debut novel The Favored Son. The novel guides the reader through an incredible journey about the trials and tribulations of a Chinese immigrant family living in the USA. The Favored Son, is also the foundation of a screenplay created by Chen. Chen, herself, has lived many of the experiences scattered throughout her novel and demonstrates the fluidity of the characters with precision.
The Favored Son is the foundation for a series of novels that encapsulate the life of a professional con-artist. We also experience the effects his adventures cause his family, friends and ultimately his freedom. Chen has recently commenced her second novel in the series, which is expected to be published towards the end of the year.
Product Details
Author: Catherine Chen
Kindle Price: 0.99$
File Size: 2871 KB
Publication Date: May 10, 2017
Language: English
ASIN: B071VH2GZR
Text-to-Speech: Enabled
X-Ray: Not Enabled
Word Wise: Enabled
Lending: Not Enabled
Screen Reader: Supported
Enhanced Typesetting: Enabled
Amazon Best Sellers Rank: #39,902 Paid in Kindle Store
For More Detail:
https://www.amazon.com/dp/B071VH2GZR
Author Page:
https://www.amazon.com/author/catherinechen
facebook page:
https://www.facebook.com/thefavoredson
twitter:
https://twitter.com/catherinechen04