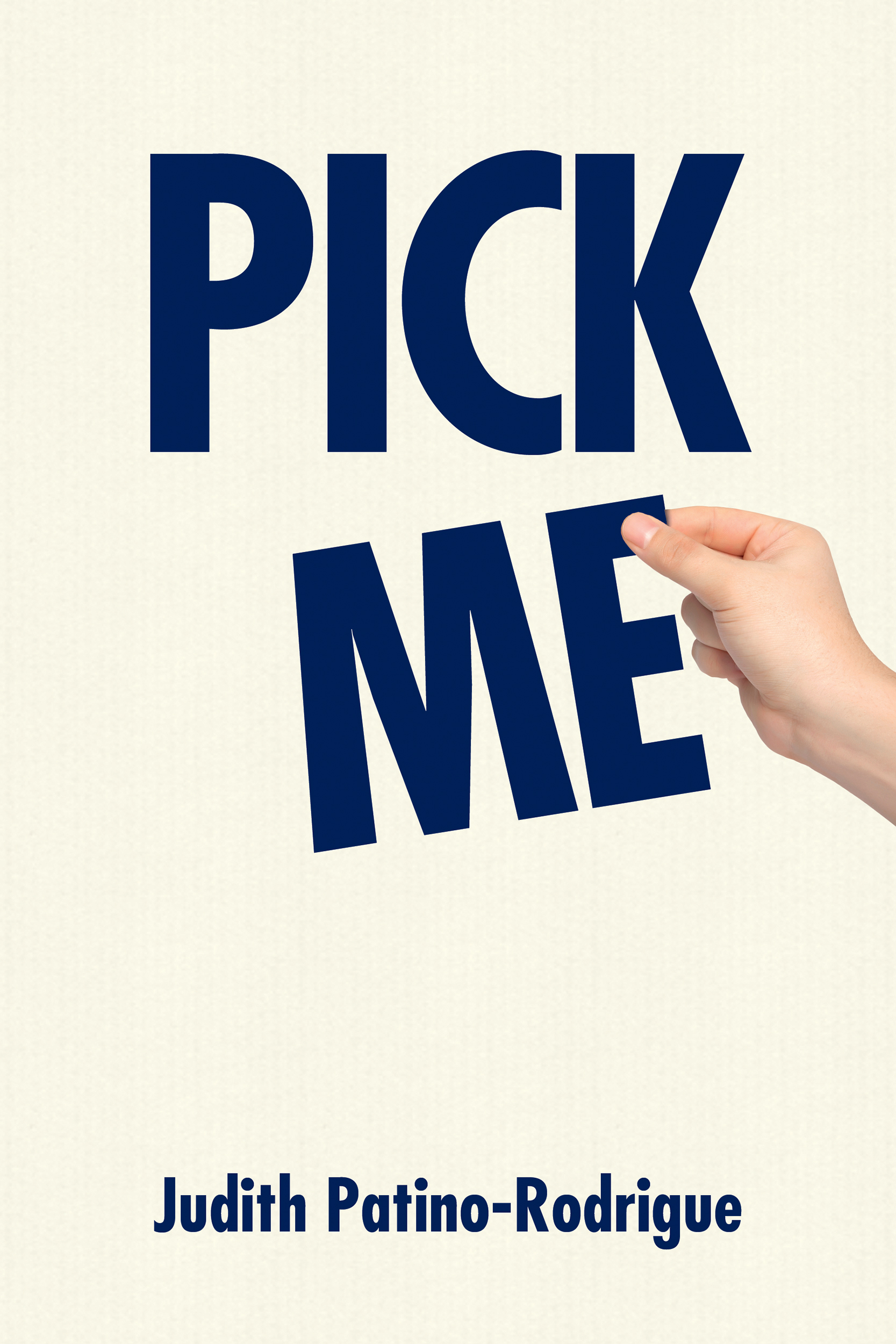 Often our biggest enemy is our own thinking. Author and certified professional coach, Judith Patino-Rodrigue, empowers you to reprogram your thinking and achieve success with her inspirational self-help book Pick Me.
What you're picking is the right attitude. Our attitude defines us, and just like we're responsible for choosing what goes on in our minds, we're also responsible for picking the attitude that expresses our best behavior. Doing just that is a skill that can be mastered with practice. We can enjoy our journey toward success once we select a good attitude and live life deliberately.
This guide will make you more aware of your attitude and shift your thinking so that you can recognize what you want to achieve and set the necessary goals to do so. It enables you to stay in the present while you work on reaching your goals, and gives you the key to living the enjoyable life that you want to live.
Pick Me, meant to support Patino-Rodrigue's self-help workshop Reprogram Your Thinking, provides exercises and practices to help you develop a new way of thinking and reawaken your confidence. It teaches you to seek the glorious life that you deserve.
Pick Me is the book you need to pick the attitude that will bring you success.
Advertising sales executive and certified professional coach, Judith Patino-Rodrigue, gives readers a self-help guide to help them develop a winning attitude and gain the confidence needed to help them achieve their goals. This reader-friendly guide on self-improvement has easy-to-follow processes and practices designed to help you reclaim your purpose and map out the steps needed to fulfill it.
You're capable of redesigning your life by changing how you think. Positive thinking gives you the strength you need to work toward your goals and reignite your imagination. Patino-Rodrigue is a pro at helping people reach their goals through proven practices and processes. She shares these in Pick Me, a book that's urging you to pick it and get your life moving in a positive direction.
Product Details
Author: Judith Patino-Rodrigue
Kindle Price: $3.97
File Size: 3687 KB
Print Length: 108 pages
Publication Date: July 6, 2016
Language: English
ASIN: B01I3EHEFS
Text-to-Speech: Enabled
X-Ray: Not Enabled
Word Wise: Enabled
Lending: Not Enabled
Enhanced Typesetting: Enabled
Amazon Best Sellers Rank: #853,377 Paid in Kindle Store