They Might Be Toxic, A Little Book About Toxic Relationships is available on Amazon Kindle, Audible, and also in paperback and hardcover. They Might Be Toxic is a quick read with a lasting impact.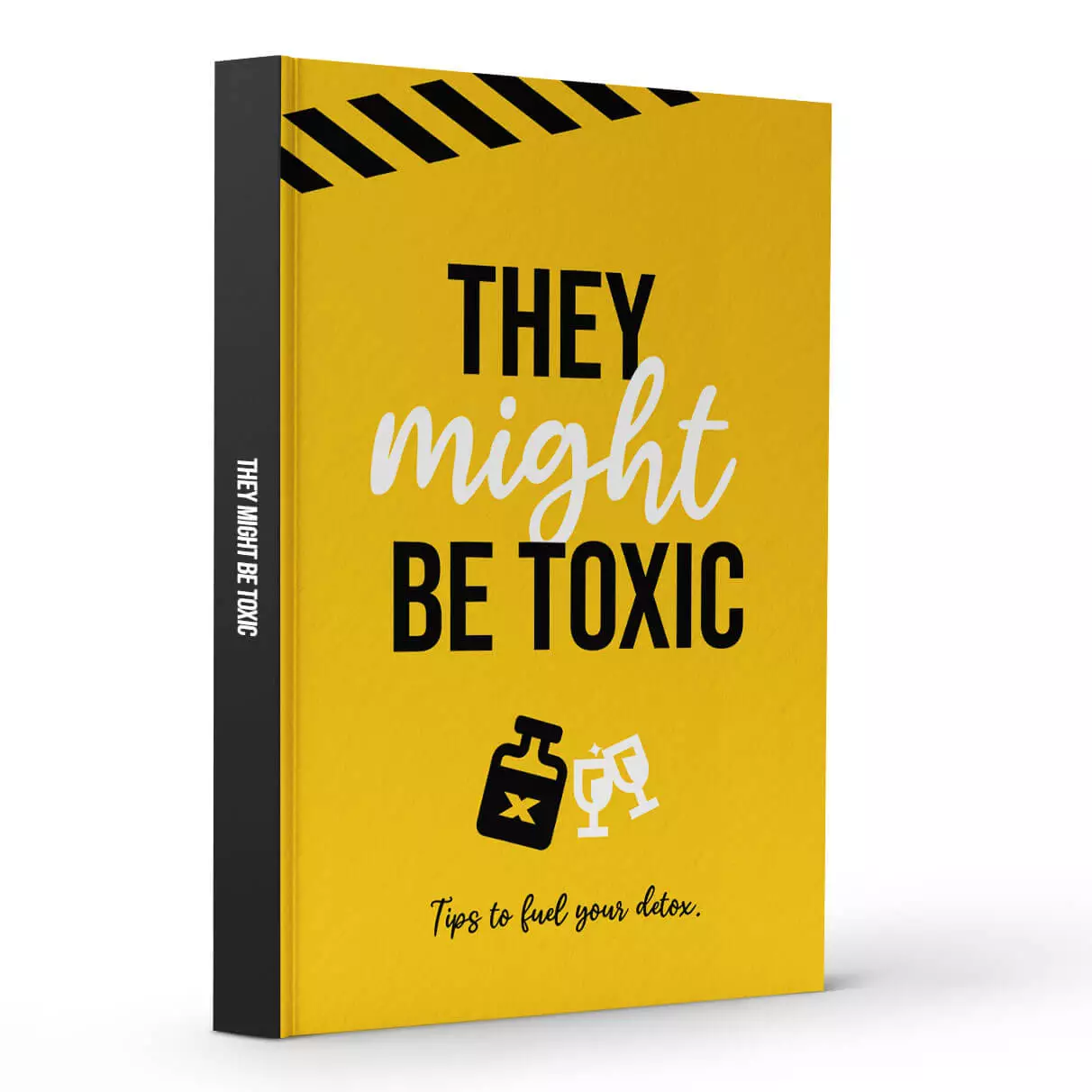 A quick easy guide to help you identify unhealthy patterns in your relationships by looking at:
– Similar relationship patterns at work, home, and in the family.
– How much freedom and autonomy you have within the context of a relationship.
– How you are spoken to.
– The language of abuse.
– Phrases or insults that replay in your head.
This book is for everyone because abusive relationships exist everywhere. Whether at work or at home, whether a family member or a person you've hired the patterns of abusive relationships are common. A toxic relationship can rob you of your joy and take an enormous amount of energy.
This guide will help you begin to untangle the toxic relationships in your life by empowering you to see them for what they are.
Product Details
Author: Maria Colomy
ASIN: ‎B0BKYJP8T9
Publication date: ‎October 29, 2022
Language: ‎English
File size: ‎405 KB
Text-to-Speech: ‎Enabled
Screen Reader: ‎Supported
Enhanced typesetting: ‎Enabled
X-Ray: ‎Not Enabled
Word Wise: ‎Enabled
Sticky notes: ‎On Kindle Scribe
Print length: ‎51 pages
Best Sellers Rank: #541,306 in Kindle Store