Ten stories.
Ten predicaments.
Ten 'there's no going back now' decisions will be made.
We are all capable of immorality, including murder, whether we want to believe this or not. It just takes the right amount of provocation in the wrong circumstances. It's what you do next that really defines you and whatever lies it takes to delude yourself from reality.
Sex and lust, with all the finer things in-between.
What would you do?
Hand yourself in? Perhaps pass the blame? Play the victim? Find an excuse? Or even seek revenge?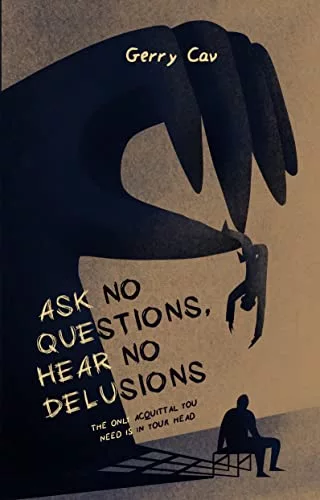 Product Details
Author: Gerry Cav
Kindle Price: £2.49
ASIN: ‎B0B554297C
Language: ‎English
File size: ‎1201 KB
Text-to-Speech: ‎Enabled
Screen Reader: ‎Supported
Enhanced typesetting: ‎Enabled
X-Ray: ‎Not Enabled
Word Wise: ‎Enabled
Print length: ‎546 pages
Page numbers source ISBN: ‎B0B6KR4BR9