The wooing of the lady was just for his ruthless plan, nothing more or so he thought…
Lady Mercy never imagined an early morning chance encounter in Hyde Park with Jack Kincaide would tempt her to betray her betrothed. The mysterious American ignites a passion in Mercy that leads her to question the practical arrangement she made with her dear childhood friend, the Duke of Peyton. Would she really give it all up for Jack? What she doesn't know is Jack has a shocking secret and their chance encounter is really the first step in his ruthless plan of revenge against the duke.
Jack is so close to getting his revenge. Still, he can't deny his immediate connection with Mercy or his unexpected feelings for her that grow deeper as they continue to spend time together. The more time they spend together, the more Jack questions his ruthless choices and how Mercy will see them when his secret is revealed. Is he capable of being a better man? Can he walk away from his desire for revenge? As he questions his choices, his explosive secret is revealed, devastating Mercy and shocking all of London.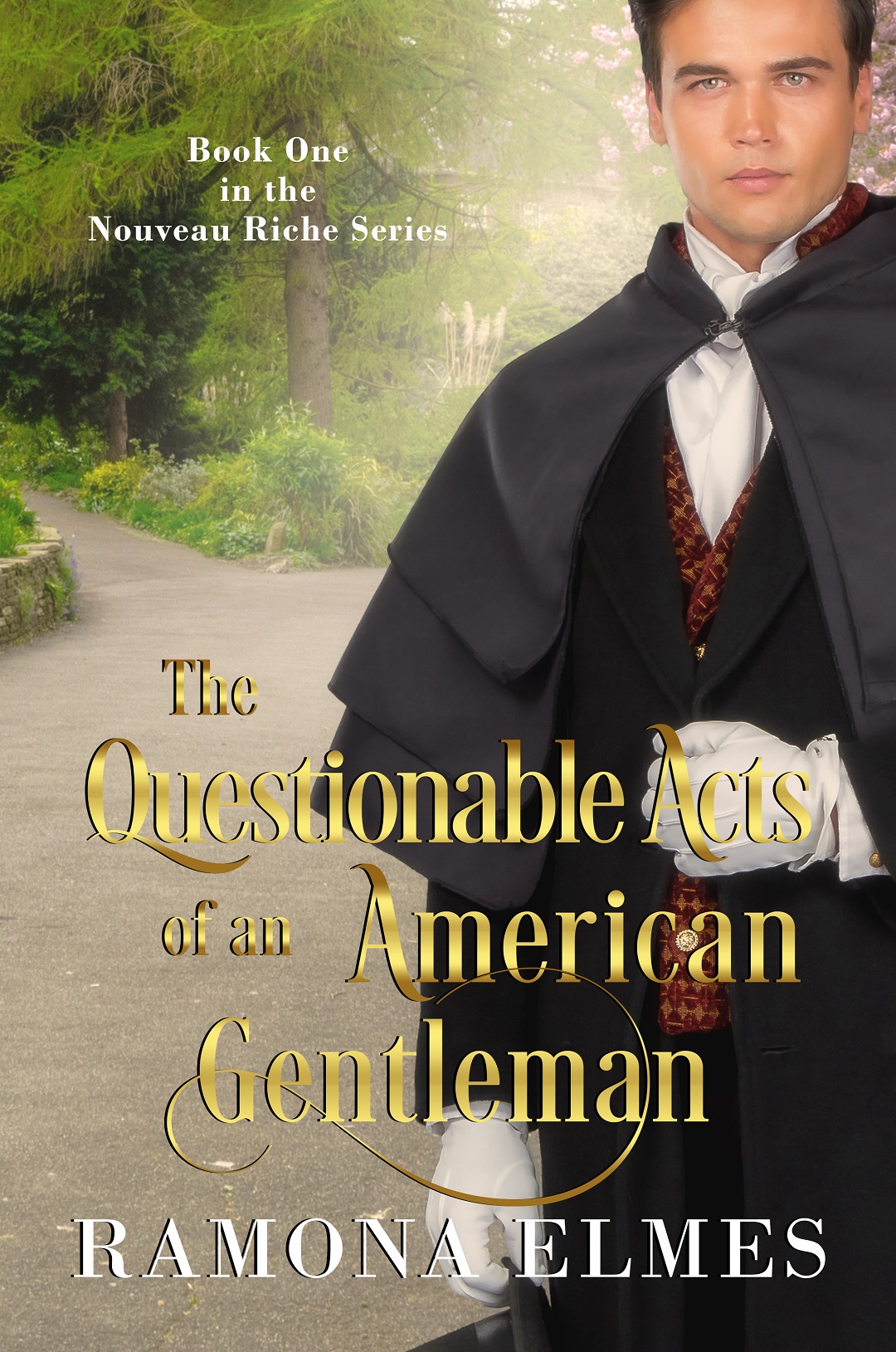 Product Details
Author: Ramona Elmes
ASIN : B08R2Y452D
Publication date : January 29, 2021
Language : English
File size : 1724 KB
Text-to-Speech : Enabled
Screen Reader : Supported
Enhanced typesetting : Enabled
X-Ray : Not Enabled
Word Wise : Enabled
Print length : 373 pages
Lending : Enabled
Best Sellers Rank: #528,146 in Kindle Store