It's not about a war taking its course; we are living in peace and tranquillity. It's not about the end of time; the skies still there.
Something unprecedented is happening, the unknown is rattling the land and bringing havoc.
The once quiet, peaceful land of Jumeirah, Dubai. Has now been flipped on its head and Dubai Zoo animals are at the center of the blame. As the animals start to rampage, everyone begins asking the questions, 'What is that happening to the animals?' and most importantly 'What caused them to rampage?'
This are the answers Police Commander Omar and the deductive Sultan must find before the worse is run down.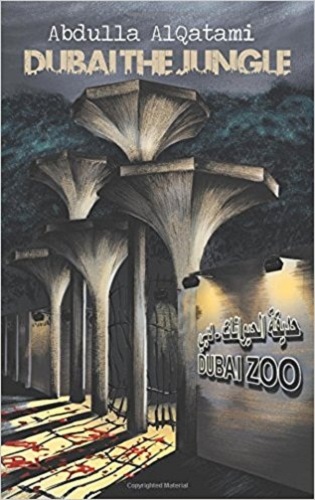 Product details
Author: Abdulla AlQatami
Kindle Price: $20.99
Paperback: 332 pages
Publisher: AuthorHouse (December 18, 2017)
Language: English
ISBN-10: 1546220429
ISBN-13: 978-1546220428
Product Dimensions: 5 x 0.8 x 8 inches
Shipping Weight: 15.4 ounces (View shipping rates and policies)
Average Customer Review: Be the first to review this item