How far would you go to regain what you've lost?
Danny wakes up in an unfamiliar place one night with no recollection of anything or anyone. He crosses paths with a stranger who accompanies him on a journey to discover the secrets of his past.
Danny's desire to persevere will be tested when he must confront his inner demons that have plagued him since he was a child. Grueling hardships will have to be endured before Danny is given a chance to view his troubled life from a new perspective.
The battle between the darkness and light inside of Danny's soul will push him to his limits if he is to survive his distressing ordeal, reclaim his lost memory, and learn his real identity.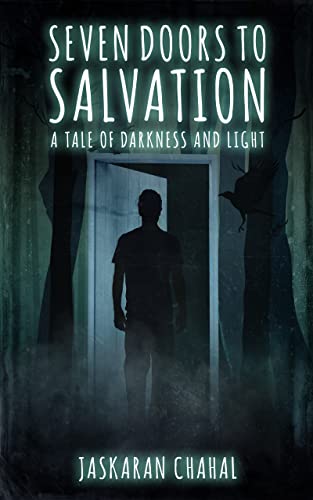 Product Details
Author : Jaskaran Chahal
ASIN ‏ : ‎ B09MC9LWCY
Language ‏ : ‎ English
File size ‏ : ‎ 2020 KB
Simultaneous device usage ‏ : ‎ Unlimited
Text-to-Speech ‏ : ‎ Enabled
Screen Reader ‏ : ‎ Supported
Enhanced typesetting ‏ : ‎ Enabled
X-Ray ‏ : ‎ Not Enabled
Word Wise ‏ : ‎ Enabled
Print length ‏ : ‎ 215 pages
Best Sellers Rank: #6,214 in Kindle Store